Who we are 
Corp Retreats, as the name suggests, helps plan well-rounded offsite for organizations from grounds up. We are India's first retreat planners, offering cutting edge Learning & Development solutions, with a twist.
What we do
We help you find the most sought after coaches and trainers in the industry with a variety of training modules to select from, along with your Yoga and fitness experts coupled with Salsa should you please. We are a one-stop-shop for all your L&D needs with top industry experts, offbeat venues that best fit your requirement, we curate the program end-to-end to give you a top-notch experience.
At Corp Retreats we are endeavored to offer our clients holistic, Bespoke solutions that will benefit their employees and drive growth.
Leadership
Wellbeing
Communication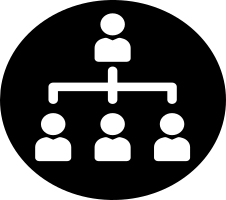 Organisation
To curate your program reach us :